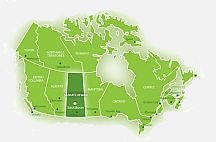 Our address
Saskatoon, Saskatchewan
Canada
Where and when we work
We are mobile and work anywhere you need us to be.
Mon - Fri 8:00am - 5:00pm
Email us anytime at info@aspen-mechanical.com
Phone us at 1-306-664-4041
---
Send us a message
Use the form below to email us a message with your questions or concerns and we will get back to you as soon as possible.
We offer
24 hour emergency services!
Call us at: 1-306-664-4041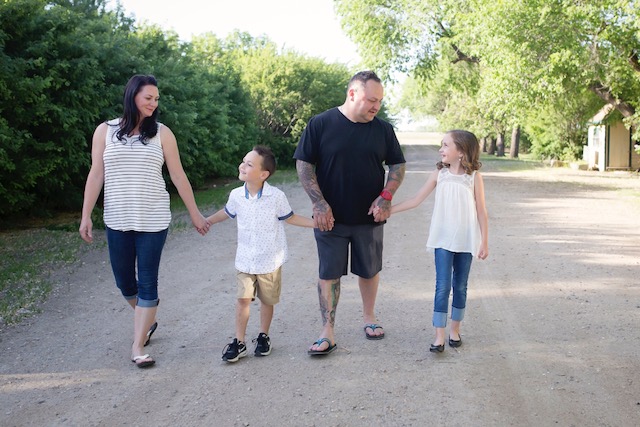 Aspen Mechanical Ltd.
© 2015 Aspen Mechanical Ltd.
All Rights Reserved.